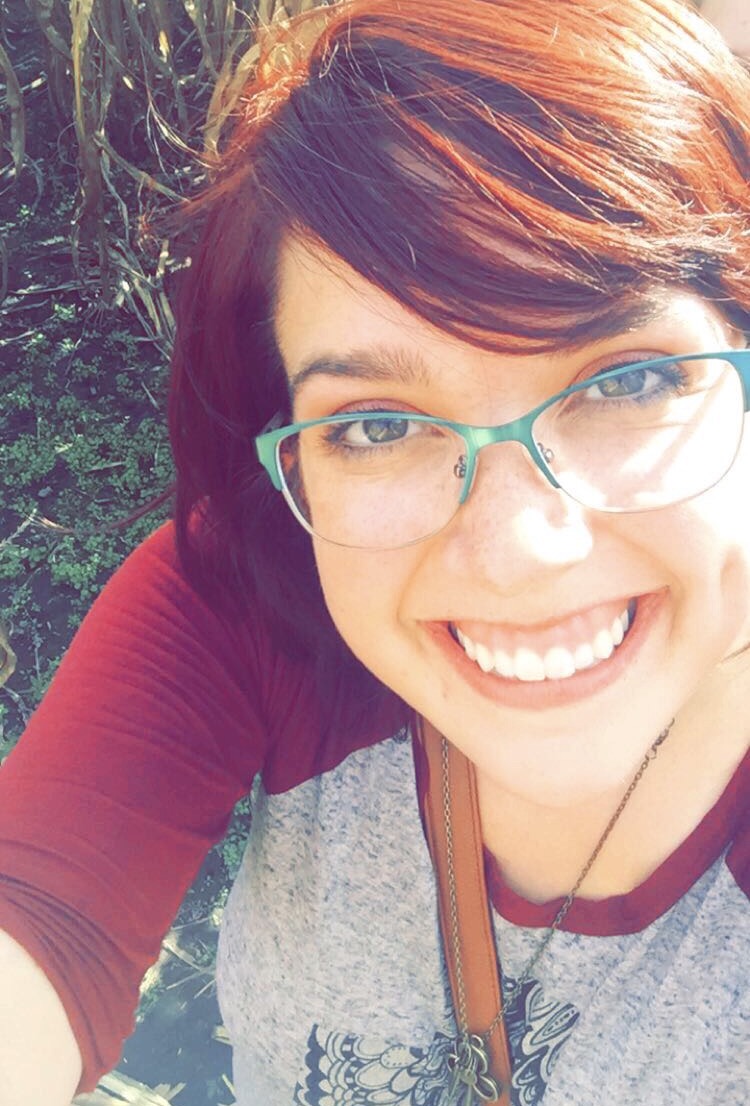 Kara is amazingly talented at relating to youth and kids of all ages. She has a heart for God and has served the church in various capacities throughout the years.Kara is Licensed with the Kansas District of the Assemblies of God. Her passion is seeing students grow in their relationship with the Lord. She loves to spend her time watching movies, riding horses and playing the ukulele.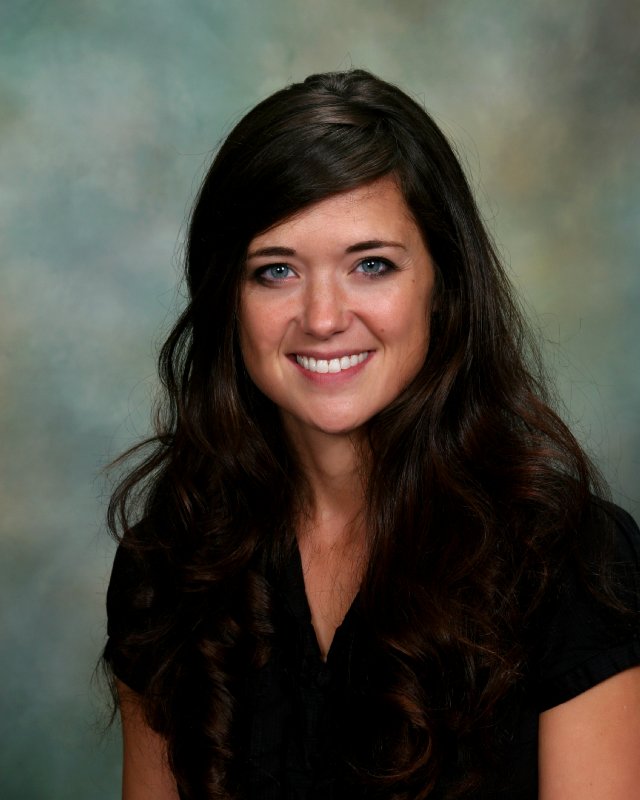 Becky has called Faith Family Life Centre home since 1998. Here she was baptized, married her best friend, Adrian, and helped raise their two children, Freemann and Lily. As part of the Faith Family, she has been a youth sponsor, worked in the nursery, organized vacation bible school, worked in housekeeping, and helped as needed on the worship team. Becky has served as worship leader since 2005. Becky has a Bachelors in Music Eduction and has been teaching since 1999. With all of the joys of serving her family, her students, and her Faith Family, Becky's greatest joy and delight is the presence of God. She desires to live out the greatest commandment to whole heartedly love the Lord, to love others, and live a life of worship.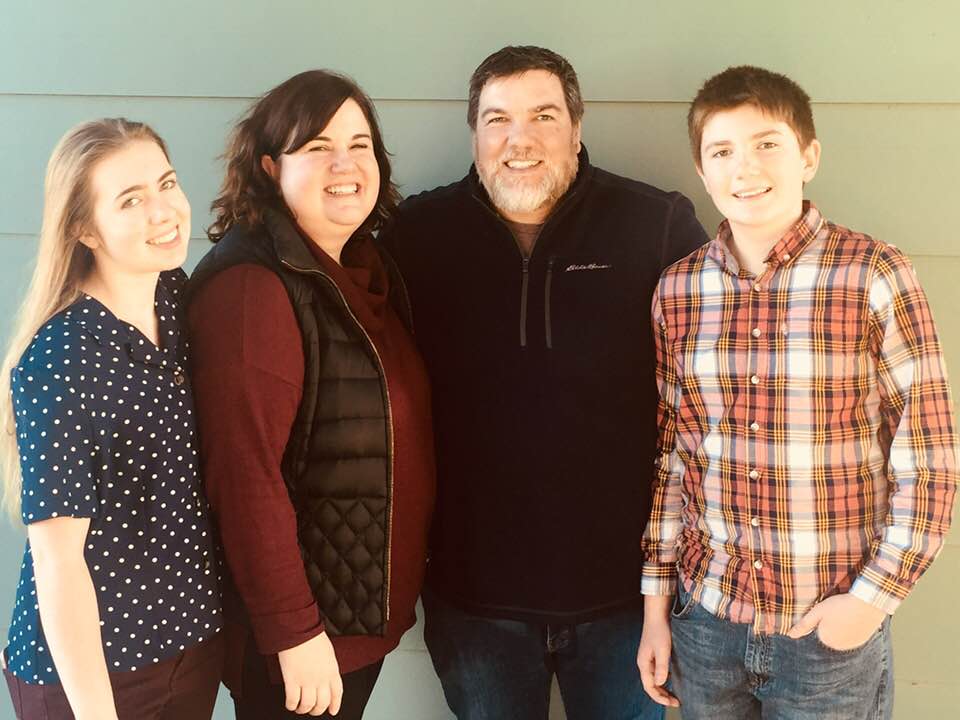 Marshal & Stacy Morse – Pastors – Ellia (15) Caleb (11) Marshal has served as a Chi Alpha Missionary, church planter, and taught Bible and Theology at Zion (now Northpointe) Bible college over the course of his illustrious career. Marshal enjoys movies and technology, and can geek out with the best of them. Marshal has earned a MDiv from Regent College in Vancouver, BC and has his BA in Biblical Languages from Central Bible College in Springfield, MO. His passion is to help people grow in intelligent, vigorous, and joyful commitment to Jesus Christ, His Church, and His World.